Sermons
FILTER BY: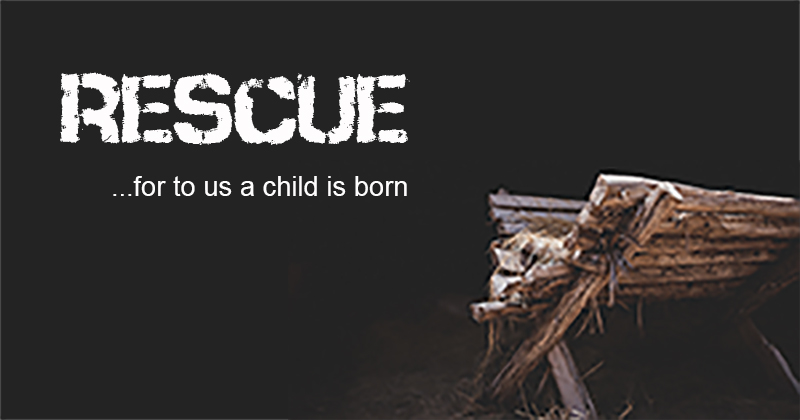 Rescue
What's in a name? What could people discover if they only knew your first name? How about your last? Your name is ripe with historical truths and genealogical connections...stories about who you are, where you're from, and many times where you're headed.
Now what if you had "the" most powerful name in history? Think about the ramifications of Acts 4:12. 'And there is salvation in no one else, for there is no other name under heaven given among men by which we must be saved." Driven to know this Name, we turn to Isaiah 9:6, "For to us a child is born, to us a son is given; and the government shall be upon his shoulder, and his name shall be called Wonderful Counselor, Mighty God, Everlasting Father, Prince of Peace."
Join us this Christmas season as we realize and recognize that there is wisdom, power, hope, and peace in the Name and person of Jesus.